Intentional Leadership
As the world's complexities intensify the need for leadership, strategy and situational awareness have never been greater. As leaders and teams must optimize their effectiveness the adage of "what got you here won't get you there" has never been more true.
Integrated Coaching Solutions has been providing targeted and value added services to heighten awareness and foster positive change for leaders and teams for nearly two decades. The focus of the work is to create significant and sustainable change. This requires a customized, creative solution for each executive, each team and each business. One size does not fit all. Our years of experience in varied business settings have provided a depth and breadth of knowledge to optimize each coaching and consulting engagement.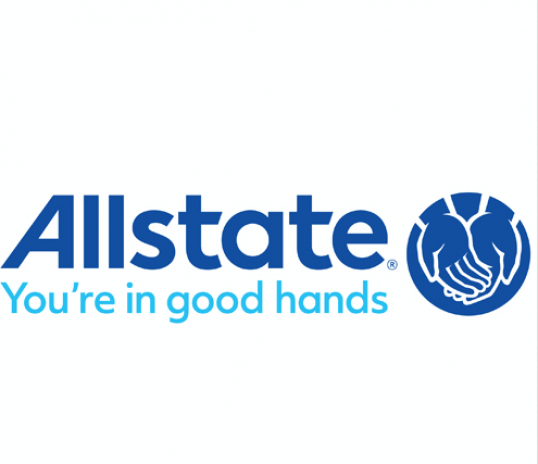 Our ability to act as one, better understand our challenges and simply work together has been substantially enhance through the support and guidance of Integrated Coaching Solutions.
"
Exelon Utilities



His ability to get me to focus on having the right team together to move Ravinia to new heights...
"
Ravinia Festival


A straight shooter, M.J. can cut through mountains of information and noise to help executives see the core issues requiring their attention and action....I could always count on him to be simultaneously in my corner, yet totally uncompromising in challenging me to take my leadership to the next level.
"
Heartland Alliance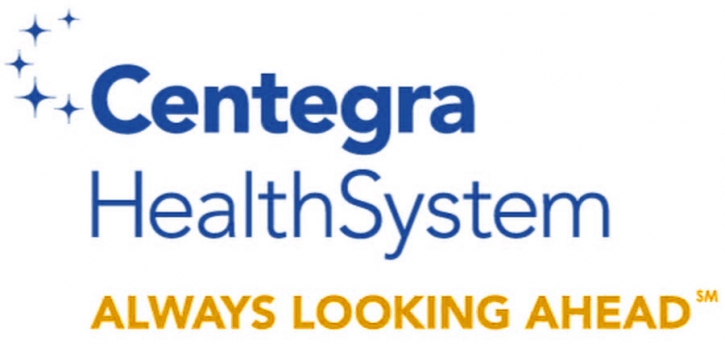 The advertising industry and marketing clients are challenged right now and MJ is helping us stay focused and execute our game plan. In a time of such complexity being grounded in simplicity and staying smart is what is setting us apart from our competition
"
Epsilon Agency



M.J. has a magical talent for getting to the essence of complex challenges...
"
UI LABS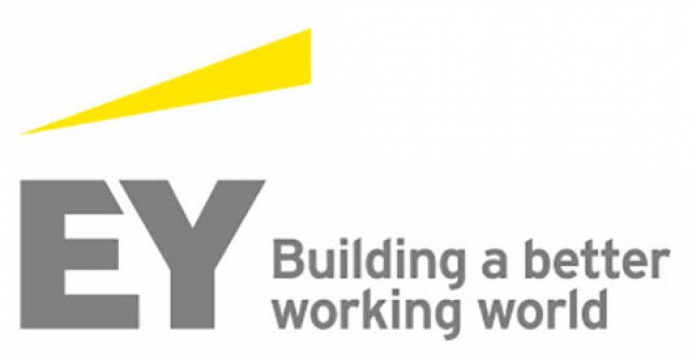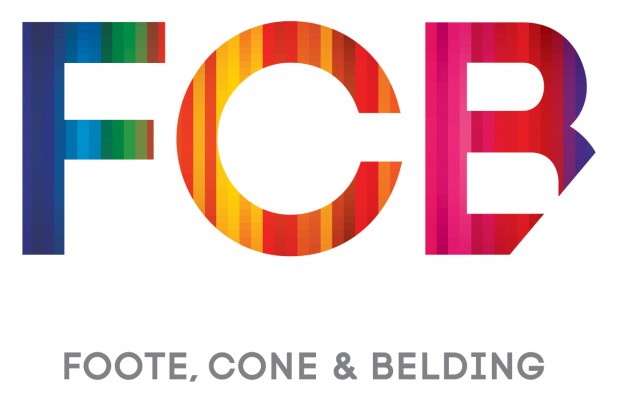 M.J.'s personal commitment and ability to connect with people creates trust and allows executives to open up and share their thoughts and feelings.
"
Waste Management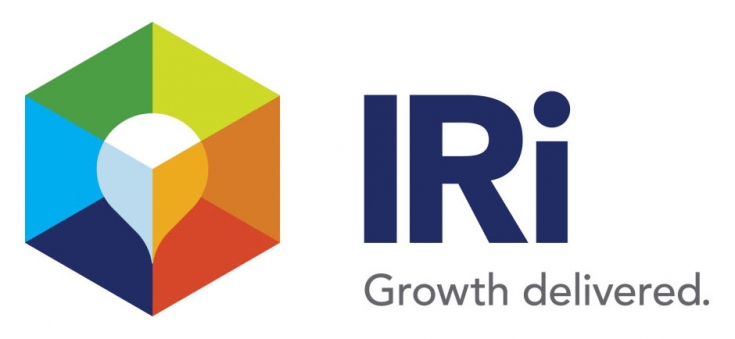 I can highly recommend M.J. as a facilitator for group discussions, whether in the boardroom or with a senior team.
"
University of Illinois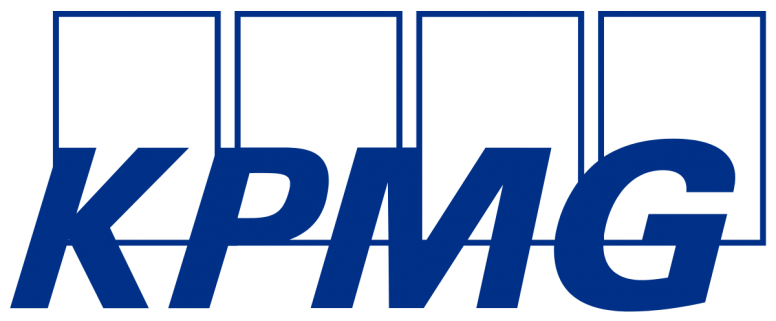 M.J. helped me find the confidence, clarity and purpose I needed to rise from a peer to a leader, successfully navigate a tough political environment and build an even stronger team that is ready to rise to every challenge sent our way.
"
Blue Cross Blue Shield Association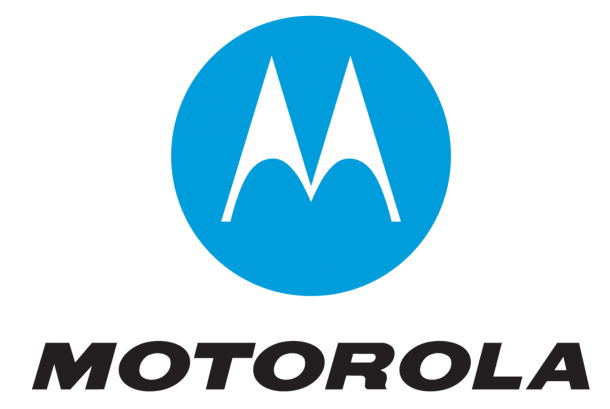 His talent is to deftly weave together the flow of executive experience to co-construct clarity of intention and strategies for powerful action.
"
The Chicago Community Trust



I could not have achieved this success without the regular support of M.J. to help me navigate the many challenges and opportunities in my first year as CEO.
"
Vitol Inc.