Intentional Leadership
As the world's complexities intensify the need for leadership, strategy and situational awareness have never been greater. As leaders and teams must optimize their effectiveness the adage of "what got you here won't get you there" has never been more true.
Integrated Coaching Solutions has been providing targeted and value added services to heighten awareness and foster positive change for leaders and teams for over two decades. The focus of the work is to create significant and sustainable change. This requires a customized, creative solution for each executive, each team and each business. One size does not fit all. Our years of experience in varied business settings have provided a depth and breadth of knowledge to optimize each coaching and consulting engagement.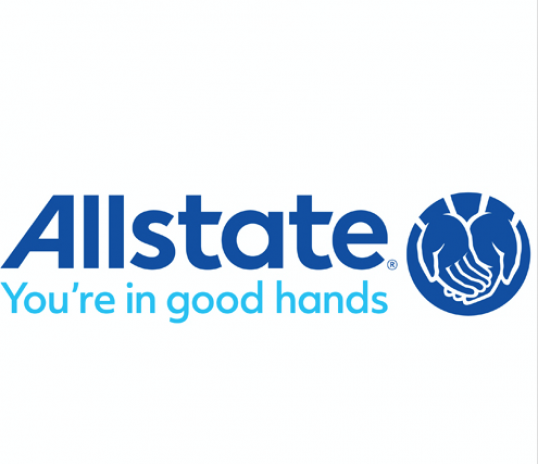 MJ is very approachable and he uses humor to give clarity to particular situations....he is flexible and creative about helping me become a better leader and a better person
"
IAA


MJ is a remarkable business partner all around. He is pragmatic..has strong analytical and listening skills..and proposes great innovative ideas...
"
Johnson Controls


I have known and worked with MJ for over 11 years through three leadership roles. He has been a valued partner to me and ...has been an active part of my efforts to launch enterprise wide initiatives to develop, codify & launch values, beliefs & leadership practices across my organization.
"
Transcendia


M.J. has a unique ability to connect with many different types of people in a collaborative way. He can assess a complex situation, articulate a vision of the real goals and issues, and create a sustainable path to achieve agreed upon objectives.
"
M. Holland Company


M.J. has opened my eyes to a different way of thinking about myself and how I 'show up' both at home and at work...our performance has improved and the results are better, thanks to M.J.'s guidance.
"
Nutrien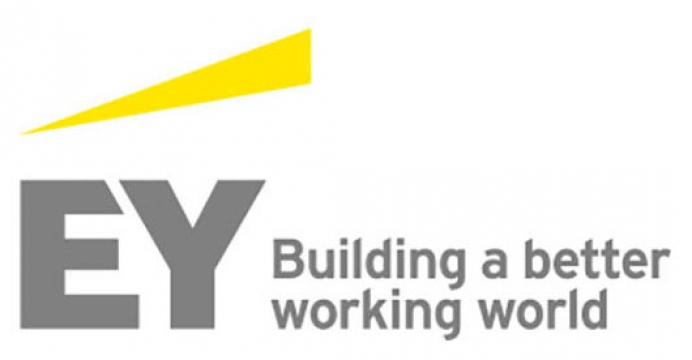 He has a great depth of experience and wisdom which he uses to effectively gain the trust and respect of the participants. He is straightforward and possessed a great sense of humor and an outsized ability to connect with people
"
The Joffrey Ballet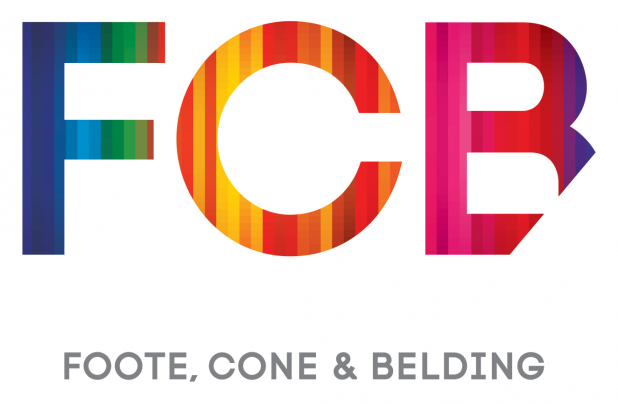 M.J. helped me find the confidence, clarity and purpose I needed to rise from a peer to a leader, successfully navigate a tough political environment and build an even stronger team that is ready to rise to every challenge sent our way.
"
Blue Cross Blue Shield Association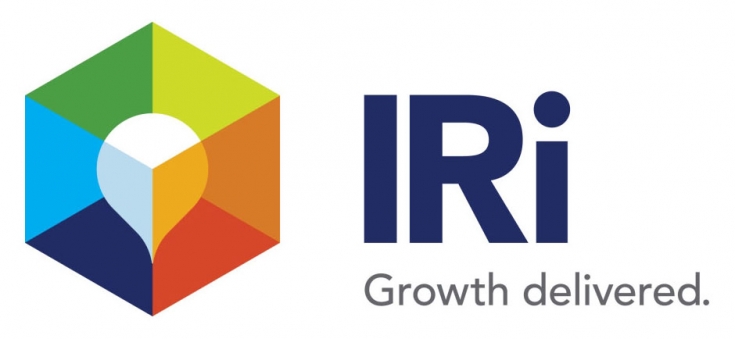 The advertising industry and marketing clients are challenged right now and MJ is helping us stay focused and execute our game plan. In a time of such complexity being grounded in simplicity and staying smart is what is setting us apart from our competition
"
Allstate Express Trucking


A straight shooter, M.J. can cut through mountains of information and noise to help executives see the core issues requiring their attention and action....I could always count on him to be simultaneously in my corner, yet totally uncompromising in challenging me to take my leadership to the next level.
"
Heartland Alliance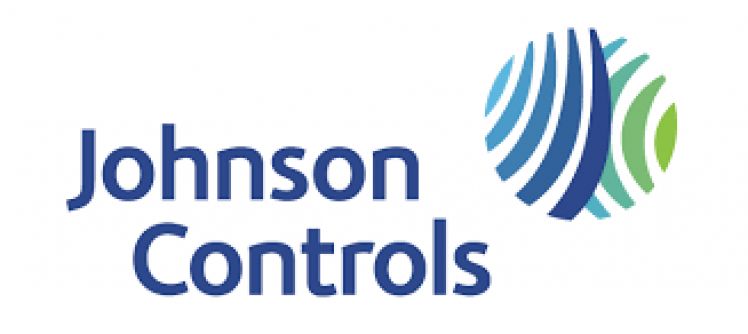 M.J. has a magical talent for getting to the essence of complex challenges...
"
Dimension Inx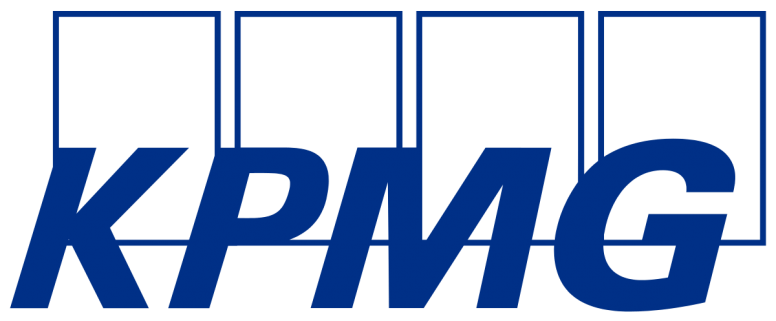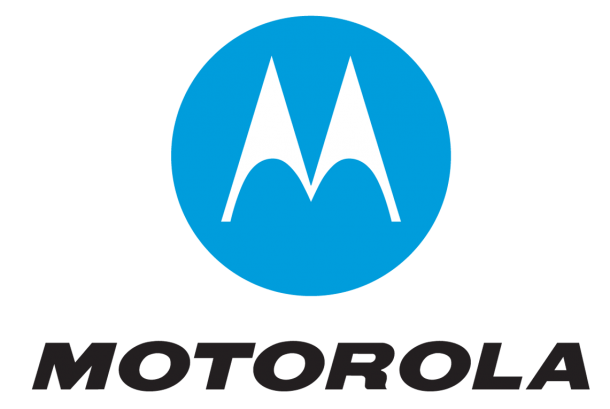 M.J. is a tremendous coach who engages with each client in an unassuming personal journey that helps you find your better self. He doesn't bring any of the "preachy" framework laden coaching approaches.
"
Motorola Solutions

I can highly recommend M.J. as a facilitator for group discussions, whether in the boardroom or with a senior team.
"
University of Illinois